Management Methods - EM Strasbourg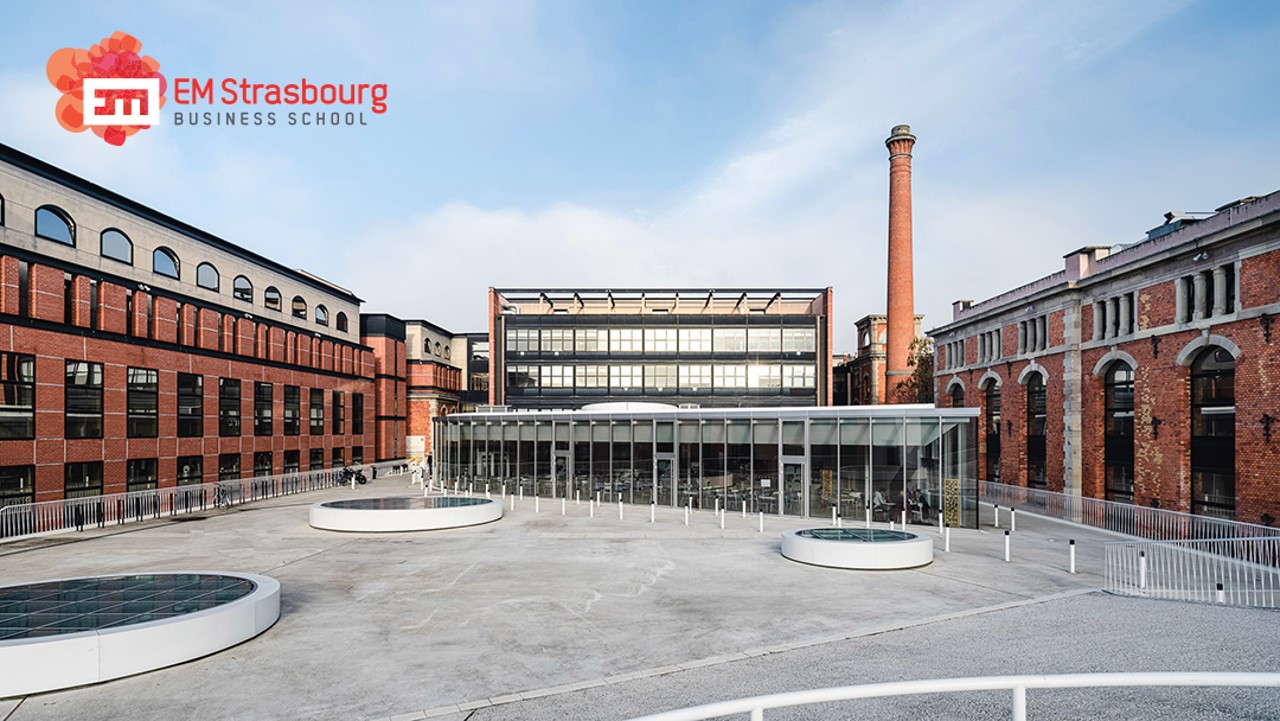 Cette chaîne est dédiée au décryptage de méthodologies de recherche en sciences de gestion, réalisée et mise à jour par l'EM Strasbourg.
This channel is dedicated to decoding research methodologies in management science, produced and updated by EM Strasbourg.
Découverte méthode OLS - Vidéo 1 [Feb. 28, 2023]
Summary
Cette vidéo présente les fondamentaux de la méthode OLS; créée par Vivien Lefebvre.
Infos
Added by:

Additional owner(s):

Updated on:

Feb. 28, 2023, 10:02 a.m.

Duration:

00:11:24

Channel:

Number of views:

Type:

Main language:

English

Audience:

Conférence